Organizational change is hard. And it is people who implement change – who think of the solutions, adopt the new behaviors, and deliver on the new objectives. People make change successful. 
We must put a fundamental humanity and the experience of employees at the heart of change initiatives. It is their sense of purpose, safety, and agency that builds their resilience and unleashes their creativity.
Communication makes this possible. It helps people feel more in control when the world shifts around them. It connects them with the vision of their leaders and the commitment of their colleagues. Because of this growing awareness, employee communications has come into its own as a discipline alongside marketing and public relations.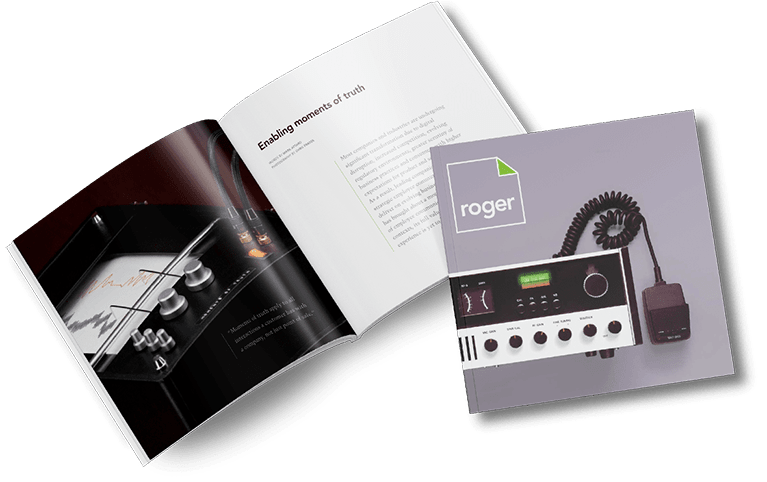 At Livewire, we believe communication is essential for the human spirit. And, for over 20 years, we have been helping organizations communicate through change.  We created roger because we recognized that there was both a need and an appetite for in-depth articles about the value of strategic and creatively compelling communications with employees.
We hope you enjoy reading them and that they help you and your organization inspire your people.