On a typical day, Bernie Charland would already be in his office at the Canada Pension Plan Investment Board (CPPIB), where he works as the Director of Employee Engagement and Communications. But today, he's meeting us for breakfast. Bernie arrives having already finished his morning run and with the first of many daily coffees in hand.
He greets us in the lobby, wearing his typical outfit: jeans, hiking boots and a plaid shirt. The sleeves are rolled up to account for the heat of a warm-and-getting-warmer summer day.
Unlike executives in Silicon Valley – whose outfits are meticulously chosen to convey a specific message – Bernie's mountain-man outfit reflects who he is: a mountain man; that is, a man who climbs mountains for fun. He's conquered Kilimanjaro and Aconcagua in Argentina and hiked to the base camp of Everest. He has stories to tell about all of them.
But those aren't the stories we want to hear about today.
This morning, we're more interested in his career as a strategic communicator, from his beginnings to his recent role with CPPIB, Canada's largest pension fund manager. We begin by asking Bernie how he started his career as a communicator.
He tells us he "wasn't interested in being a journalist at all," immediately after noting that he majored in journalism at Carleton University in Ottawa. "I wanted something that was more creative."
After we're shown to our table, Bernie orders another coffee – no sugar, cream or milk – 'straight', as he calls it. His preference for a straightforward, basic coffee mirrors his approach to communication: "No hype, no hiding, no boredom and no jargon."
Bernie continues describing his meandering career path, which includes non-consecutive stints at Hill & Knowlton, time at GolinHarris (now Golin), the Government of Ontario, BMO Financial Group, Iron Mountain and Dell.
"Variety helps you grow and provides perspective," he shares. "By embracing change and taking advantage of evolution within a company, you learn, you grow your skills and you find what you're really interested in doing."
Career opportunities have taken Bernie from Toronto to Denver, Boston, Chicago and Austin for a variety of roles in PR, external communications and branding. But he enjoys internal communications the most.
"I keep coming back to the specialization of internal communications because I see the impact it can have on the overall employee experience. It feels good; I can be authentic and genuine – and help an organization be those as well."
After seven years as an internal communications consultant in Denver, Bernie returned to Toronto to take a role with CPPIB. Though it's Canada's largest public pension fund, few recognize the name or spend much time thinking about the firm at all. In 2018, CPPIB CEO Mark Machin told the Financial Post that "people, unprompted, really don't know who CPPIB is," adding that only "about 3% of Canadians" know Canada's largest public pension fund manager at all.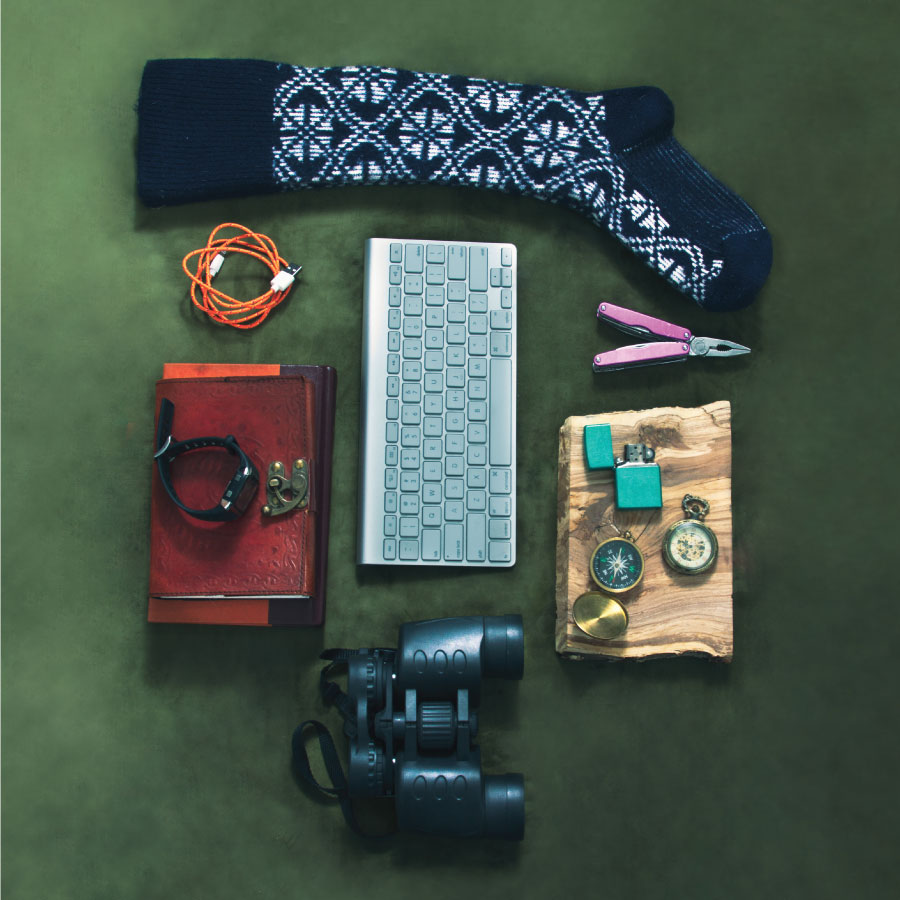 Just because it operates in relative obscurity doesn't mean CPPIB isn't important – it manages over $367 billion in assets for 20 million Canadians and employs nearly 1500 people in offices across the world, including Toronto, London, Hong Kong, New York, São Paulo, Mumbai, Sydney and Luxembourg.
CPPIB's Board of Directors recently updated the fund's 2025 strategic direction. The Globe and Mail reported that the strategy contains three major new components: "increased focus on emerging markets, investments in new technology and improving the fund's ability to act quickly".
Is it difficult to communicate a complicated business strategy (like CPPIB's 2025 strategic direction) to a global workforce? According to Bernie, it depends. He believes that "as communicators, we become the macro editors of an organization's evolution, as we help define and leverage the story of the past, growth and future vision for employees to understand".
He pauses briefly as our waiter refills his coffee mug and adds, "Change will always be a part of business. It's what keeps us moving. As a communicator it's important to understand how big and how impactful the changes are and how to manage them."
When it comes to communicating globally, he notes that "as our workplaces evolve and our work locations become more remote, our mandate is to continue to build engagement and connection to our organization's purpose".
Connecting employees – including remote and non-headquarter ones – to CPPIB's purpose would have been an important part of Bernie's role in the near-term; a core tenet of CPPIB's 2025 strategy is investing up to a third of its assets in emerging markets, primarily in China, Brazil and India. This portends an increase in the number of employees at CPPIB's Hong Kong, São Paulo and Mumbai offices.
If CPPIB increases its headcount and grows its audience, Bernie doesn't see an issue in being able to find resources for internal communications. "We're now seeing a shift away from trying to prove the value of internal communications versus external marketing – they are both important."
"Now, companies are really seeing the impact to the bottom line and customer experience when employees are engaged. We're partnering more and more with our marketing teams to ensure the alignment of internal and external messaging is happening, and we can use exciting external campaigns to motivate internally, as long as it's relevant and credible."
Our waiter brings even more coffee and we ask how new and emerging technology has impacted internal communication.
"Technology will let you do anything you want," he says. "The key is to determine what you're trying to achieve and what your culture is ready for. Outside of the workplace, people are having a 'Jetsons' experience, but as soon as they walk into the office, it's a 'Flintstones' experience." He's alluding to how the technology we use as consumers creates high expectations for the technology we use at work.
"Being a strategic and creative communicator is knowing the importance of the employee experience, using the tools that exist or that will enhance and encourage new behaviours. And not just because it's a cool, new thing; the content that is being communicated is more important."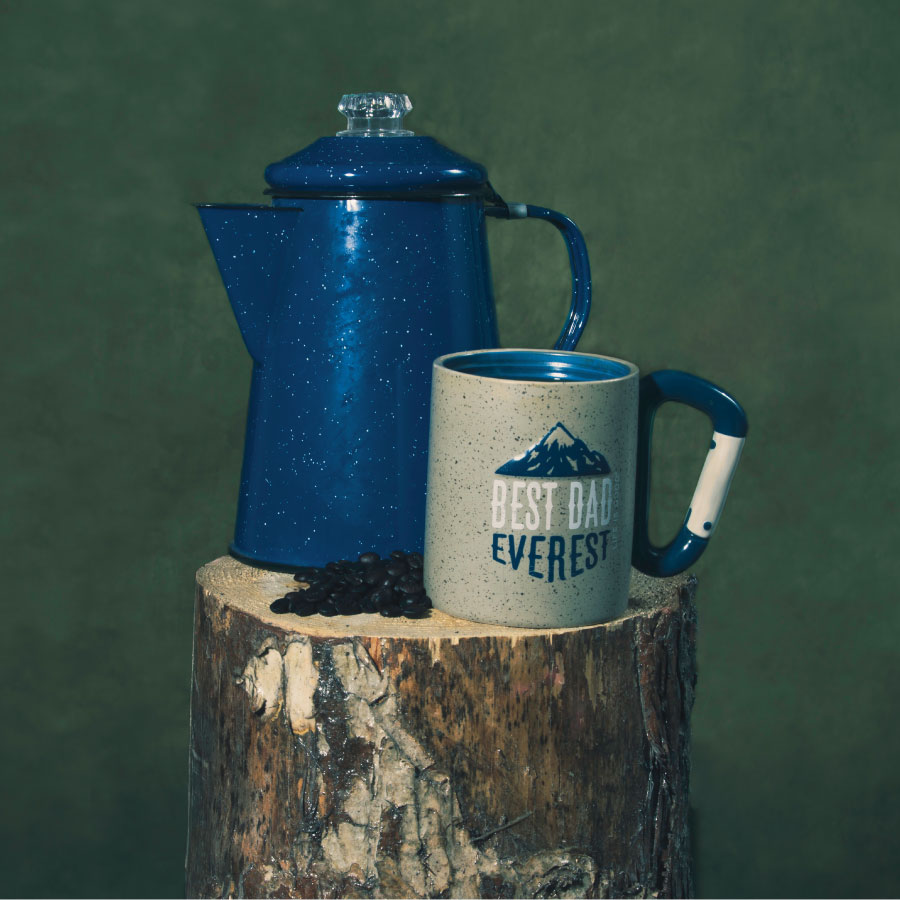 In terms of our daily communication behaviours and habits, Bernie comments that "the way in which employees consume and create content outside of the workplace through text, 140-character statements and 'Likes' are making their way into our internal environment as well. Internal communications could now be emojis, Snapchat messages, icons, 'tweets', selfie videos or short-form like 'OMW', 'OMG', 'BRB'. We've seen a shift away from formal long memos, newsletters and reports and towards storytelling and informal, short and genuine communications."
It seems difficult to imagine a CEO or senior leader in an organization ever being comfortable using emojis in an official internal communication. But twenty years ago, a CEO blog would have been just as unbelievable. And ten years ago, CEOs recording selfie-style videos on their phones would have been impossible. However, CPPIB CEO Mark Machin does just that: one of his preferred internal communication methods is short, self-shot videos that he then posts to the company's intranet.
Through Bernie's influence, CPPIB has constantly looked to implement new channels and mediums to reach employees. But he cautions against being blinded by the allure of the shiny and new: "We often hear, 'We have this new tool, this cool technology…but no one uses it.' So then…what's the point?" he asks, rhetorically. "There are endless cool and impactful tools and technologies that exist – but are they right for your culture and your employees, and will they help you achieve your objectives?"
Adopting a new technology or channel for innovation's sake isn't the right approach, either. "Just because it worked somewhere else doesn't mean it will work now," he notes. "It needs to be relevant to the organization while still being innovative. As we all know, you can have the best and right tools in place, but if the content is crap, it doesn't matter what the medium is: People will stop engaging."
As we settle our bill, Bernie reflects on his career and how the practice of communications has both changed and stayed the same. "It doesn't matter if you're using a typewriter or if you're using Snapchat; what hasn't changed is that you've got to be honest, authentic and your content has to be compelling." 
Note: This interview was conducted in the summer of 2018 and the article originally published in early 2019. For the latest information and figures about CPPIB (now CPP Investments), visit their website.